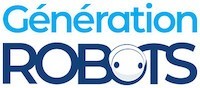 My Cart
0
item(s)
-
€0.00
There are no more items in your cart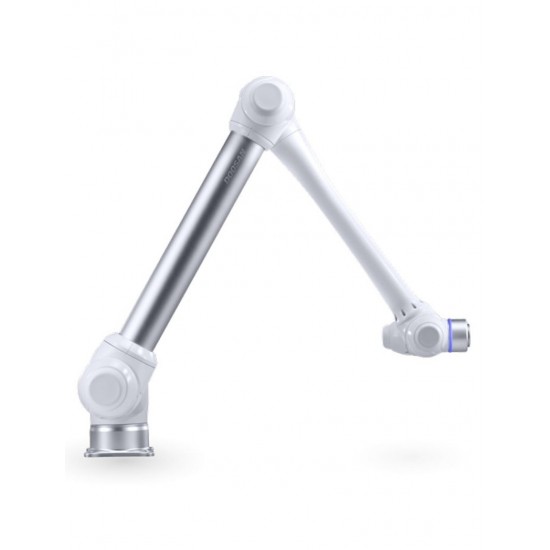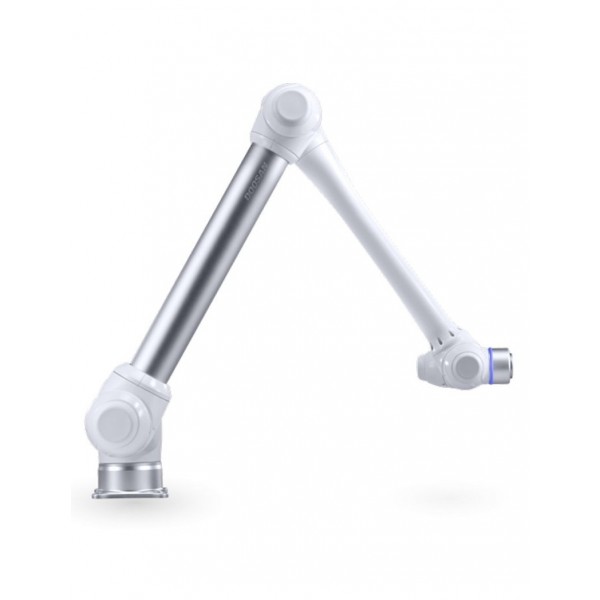 Doosan M0617 Robotic Arm
Doosan Robotics |
A-000000-04375
The Doosan M0617 Robotic Arm takes up very little floor space and has a longer range than the other Doosan Robotics models.

Including €0.02 for ecotax
4 Doosan Robotics models, covering all types of automated operations
Doosan Robotics has designed 4 collaborative robotics arms offering various different features:
The Doosan M0609 Robotic Arm has a short range for operating in confined spaces
The Doosan M1509 has a load capacity of 15 kg, for repeated handling of heavy objects
The M1013 arm is the most versatile arm, for use in all situations
The Doosan M0617 Robotic Arm has a long range and takes up very little floor space
Each ROS robotic arm comes with a complete set of programming templates to make implementation simpler. You also have configurable security settings and a range of accessories designed to make programming and assembling your robot easier.
This Doosan robotic arm also offers three levels of programming: intuitive, simple writing or advanced writing, depending on the complexity of your application.

Doosan M0617 Robotic Arm: an optimum range of motion
The M0617 model offers a compact base combined with a maximum range of 1 metre 70. It is ideal for automating multiple workstations and for palletising operations.
It applies a constant and regular force, according to its work environment and the task it is assigned. It can for example detect the position of the centre of its tool, the inclination of its workstation and the weight of its tool, to then adapt its performance accordingly.
Technical specifications of the M0617 robotic arm
Robotic arm:

Joints: 6
Payload: 6 kg
Range: 1700 mm
Speed: 1 m/s
Repeatability: ± 0.1 mm
Operating temperature: 5-45 °C
Weight: 34 kg
Installation position: floor, ceiling, walls
Protection rating: IP54
Configured with 6 I/Os
Supply:   24V / Max. 3A

Joint movement (range / speed):

J1: ±360° / 180°/s
J2: ±360° / 180°/s
J3: ±150° / 180°/s
J4: ±360° / 225°/s
J5: ±360° / 225°/s
J6: ±360° / 225°/s

Controller:

Interface: Ethernet (TCP/IP) / RS232 / USB / GPIO / WiFi
Fieldbus: Modbus TCP
Dimensions: 490 x 390 x 287 mm
Weight: 9 kg
Protection rating: IP20
I/O ports: 16
Power supply: 24V

Programming tablet:

Gorilla-type glass
10.1" touchscreen
Weight: 0.8 kg
Resources for the Doosan Robotics M0617 arm
Discover the numerous features and personalisation possibilities of the Doosan M0617 Robotic Arm in the documents below:
Brochure
Collaborative robotics prevention guide
Customers who viewed this item also viewed