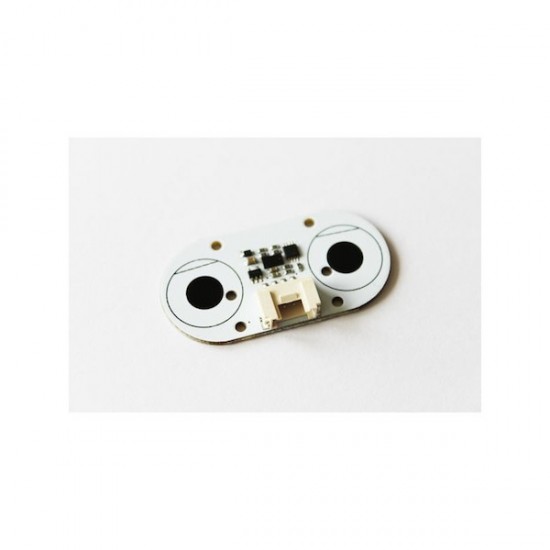 Laser Distance Sensor (GoPiGo 3 compatible)
Ever wished your robot could slalom between obstacles? Go for a GoPiGo laser distance sensor!
Including €0.01 for ecotax
GoPiGo distance sensor: for a mobile and agile robot
The GoPiGo distance sensor works just like a traditional laser sensor: it emits a laser signal and measures the time it takes to be reflected off an obstacle and returned. Then it can determine the position and proximity of objects on its path. This is a great accessory for giving your Raspberry Pi educational robot the ability to navigate on its own!
Technical specifications of the GoPiGo sensor
Customers who viewed this item also viewed