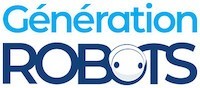 My Cart
0
item(s)
-
€0.00
There are no more items in your cart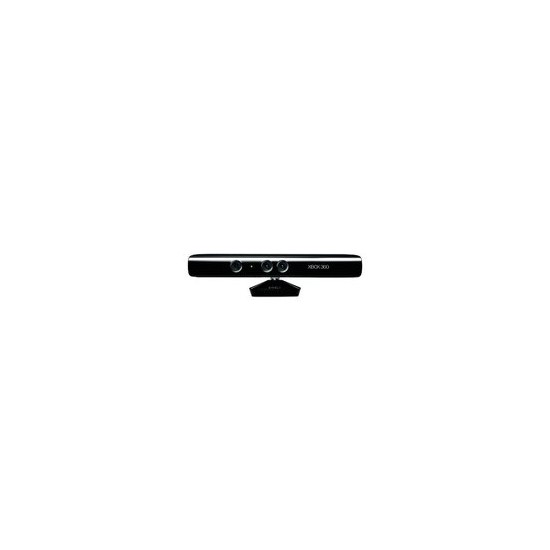 Microsoft Kinect Sensor
Kinect sensor from Microsoft is a well known sensor for gaming but did you know that Kinect sensor is also a major breakthrough for robotics ?

Microsoft Kinect sensor is an advanced sensor to achieve high performance 3D image capture, facial recognition and voice recognition. The Kinect sensor is a popular sensor for robotics due to the advance capailities it offers for human-robot interaction.
Describing the Microsoft Kinect sensor
The Microsoft Kinect sensor is made of:
A motorized pivot
A RGB color camera
A depth sensor
A microphone
A set of advanced software to capture motion and gestures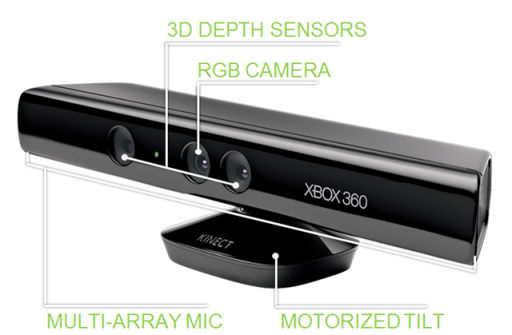 The depth sensor of the Microsoft Kinect sensor
The depth sensor consists of an infrared laser projector combined with a monochrome CMOS sensor, which captures video data in 3D under any ambient light conditions.
Microsoft Kinect sensor - Software technology that enables advanced gesture recognition
According to Microsoft, software is the major innovation of the Kinect sensor. The software embedded on Kinect, created by Microsoft, allows to make human gesture recognition. This is this features that is used on the Kinect when playing with the XBox 360.
The Kinect sensor is capable of simultaneously tracking up to six people, including two active players for motion analysis with a feature extraction of 20 joints per player.

The software of the Kinect sensor also allows for facial and vocal recognition.
Powering the Microsoft Kinect sensor
The Kinect sensor provided here has a dual USB cable/plug. The USB port allows connection to the PC that is needed to process information provided by the Kinect sensor and manage the behavior of the robot. The plug provides power to the Kinect sensor.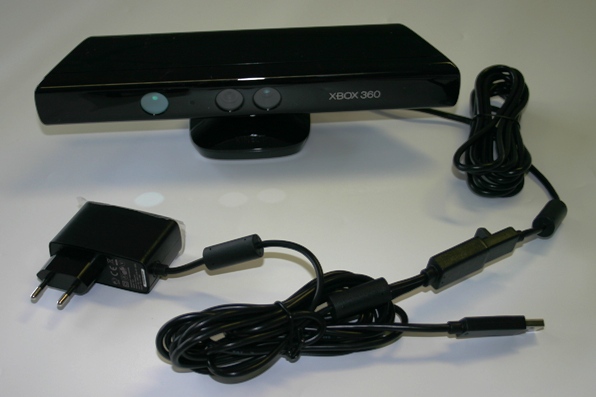 Using the Kinect sensor with robots
The interest of the Kinect sensor in robotics is obvious. It allows you to build your robots with a capacity to find a human in its surroundings, to interpret his actions and soon to interpret facial expression and make voice recognition. Microsoft Kinect sensor is a major breakthrough in robotics.
Programming the Kinect sensor
Microsoft offers a SDK (Software Development Kit) to program the Kinect sensor and to integrate the sensor on your robots. The website to download the SDK is: http://kinectforwindows.org/

Interesting resources to program the Kinect sensor are available on channel9 : http://channel9.msdn.com/series/KinectSDKQuickstarts. Click on the following links to see the video tutorials to program Microsoft Kinect:
The Kinect sensor is really a must-have for robotics.
Customers who viewed this item also viewed